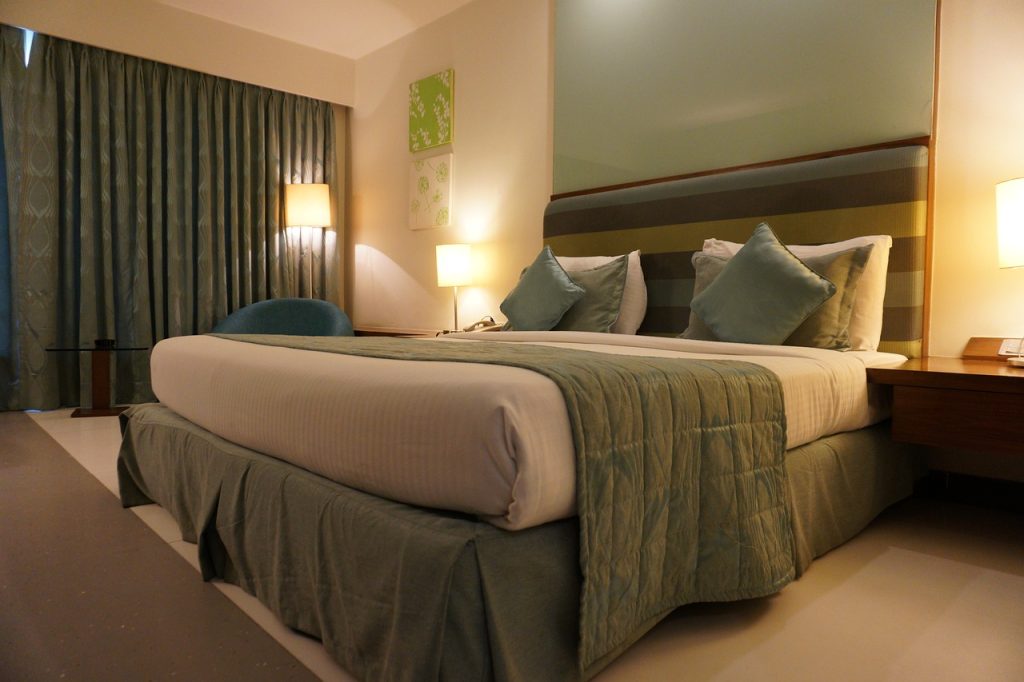 Houlton, Maine is a rural town of less than 6,000 residents which is part of the draw for making this total solar eclipse so stellar. The natural backdrop with quiet surroundings and absence of light pollution will lend itself to an even more intense experience. It's because of these reasons that hotel rooms have already begun to book up, however there are still many options for accommodations within the county and a little drive south to Bangor. Check out the listings on where to stay at Aroostook County Tourism.
You may also consider shared space accommodation websites such as AirBnb or VRBO. With large colonial and victorian homes up here in the county as well as beautiful camp properties, many of our residents have chosen to open their homes for this celebration.
If you're living the nomad or mobile life, there's even an app for that too! There are several websites that offer camping, RV parking and even glamping options. One of our favorites would be HIPCAMP that features a map of the path of totality with campsites available along that path! Some other shared camping space sites include Vanly and Tentrr.

In an effort to reduce traffic for locals and add convenience for our visitors, we will be offering complimentary shuttle service from designated parking areas to various stops in proximity to the sponsored Star Parks. The shuttle service will operate in a circuit on April 8th from 9am – 1pm and resume again at 4pm to return spectators back to their vehicles.
This interactive google map shows the shuttle bus route as well as potential parking areas and designated Star Parks