Below is a list of current sponsors for the 2024 solar eclipse. There are still spots available for what is sure to be an epic event! Please contact Johanna Johnston at [email protected] if you are interested in a sponsorship opportunity or would like to be involved in the event.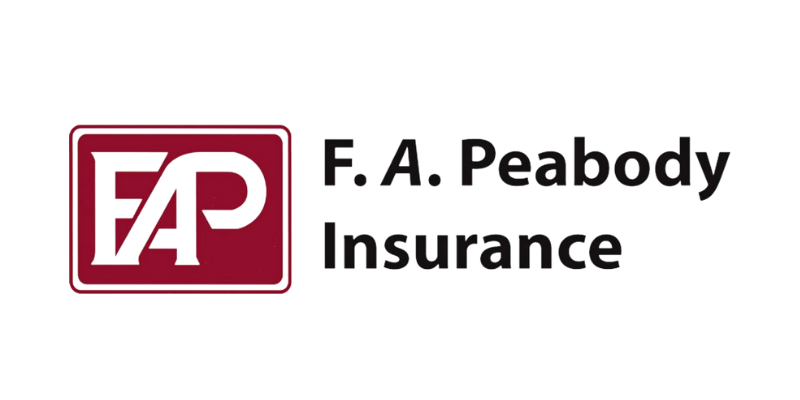 F. A. Peabody Insurance is a family company with roots dating back to 1927 in the town of Houlton, Maine. Our mission is to provide quality insurance products and services for businesses and individuals in the State of Maine.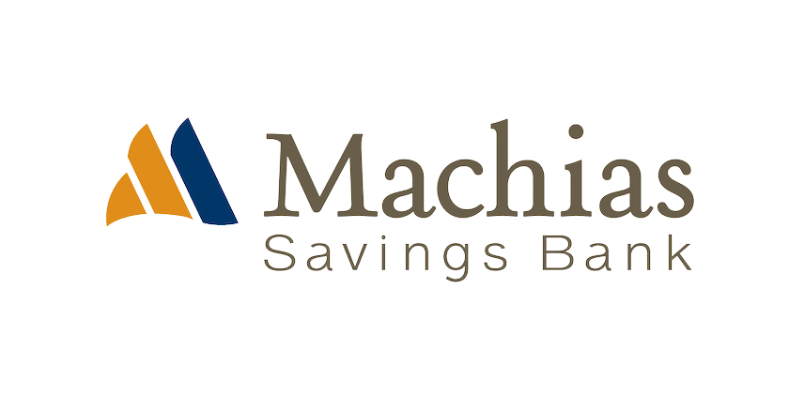 As one of the oldest and most firmly established community banks in Maine, Machias Savings Bank is successful because we are experienced professionals, committed to providing exceptional customer service while staying true to our small town roots.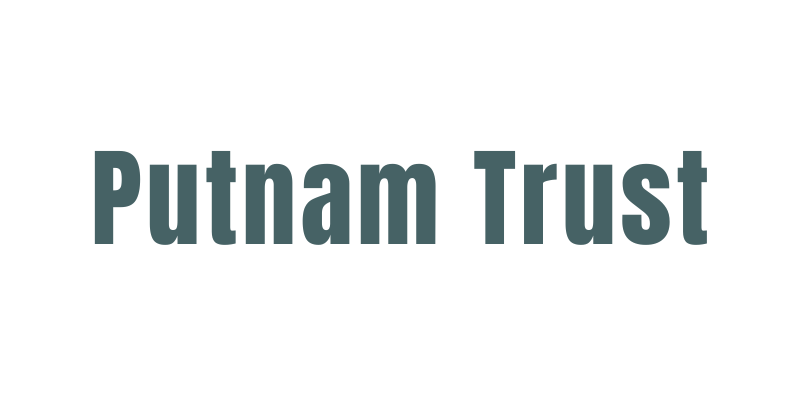 The Aaron A and Maria H Putnam Family Charitable Trust is a private foundation in Houlton, ME, which was founded in 2012. The Putnam Trust offers support in order to encourage growth to the town of Houlton and surrounding areas.